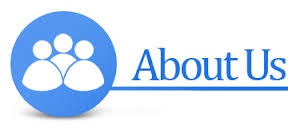 India Australia Exchange Forum (IAEF) is formed to facilitate bilateral relationships,  education, trade, business and cultural exchange between Australia and Indian subcontinent.
IAEF works with Indo-Australian businesses, community organisations, state and federal government to further enrich government-to- government and business-to- business engagements.
Indians living in Australia will be at focal in contributing to the India Australia success story by the virtue of knowledge and skills acquired living in both the countries. IAEF brings the think tanks across the countries under one roof, and leverages the socio-political bonds to create new avenues for businesses and incorporation between two nations.
In Feb 2016, The India Australia Exchange Forum  committed to PM Narendra Modi's Clean India Mission through toilet building program. To support and contribute towards a 'Clean India',  the IAEF team has pledged to build 100 toilets in rural India over the next three years and also commited to run several other fund raisers to help underprivileged .
IAEF team consists of young professionals who are  working  towards projecting a positive image of India and its people in the Australian subcontinent.